More small businesses are switching from landline phones to VoIP, and for good reason.
VoIP (Voice over Internet Protocol) transmits voice through an Internet system. There are no telephone wires or desktop phones required either. Where there is an Internet connection, VoIP users can make and receive phone calls.
With VoIP, business users and their employees no longer need to be at their desks to make and take calls. Workers can use any mobile device like their laptop, cell phone, or tablet.
Although traditional phone lines are familiar, it does not mean they are the best. Every small business must decide which communications system is right for them.
Overview
Best VoIP Call Center Setup: Freshcaller
Best VoIP Cloud-Based Collaboration: JustCall
Best VoIP Virtual System: Grasshopper
Best VoIP On-Site Phone Solution: Mitel
Best VoIP Desktop Phones: 1-VoIP
Best VoIP International Calling: 8×8
Best VoIP Unified Communications Platform: Zoom
Best VoIP Voice Intelligence Feature: Dialpad
Best VoIP for Less than Five Employees: Ooma
Best VoIP for Third-Party Integrations: PanTerra
Differences Between VoIP Phone Systems and Landlines for Small Businesses
Businesses thinking about changing from landline to VoIP must learn the difference. It is how you can make a knowledgeable decision.
Landlines use hard-wired telephone lines to transmit voice. Whereas VoIP uses an internet connection.
Large businesses find landlines to be valuable assets. Traditional phones are great if your employees work in the same place. But for small businesses, this is often not the case.
In the effort to save money, small companies choose affordable methods. Deciding to use remote workers and VoIP costs less without diminishing quality.
VoIP vs. Landline
Traditional phone systems connect to the PSTN (Public Switched Telephone Network). Phones ran on copper wiring for telephone companies. Traditional phones also used the PBX system (Private Branch Exchange). The system is how calls were switched between businesses and the telephone network.
Landlines need PBX for another reason, to offer an assortment of calling features. Some features include voicemail, conference calling, and automated attendants.
Landline services that include unlimited local calls only typically cost between $15-$30/month. Additional features, such as long-distance and international calling, call waiting, voicemail, or caller ID, usually come at an extra cost.
VoIP is different in a variety of ways. It gives your business more control over the calling experience. VoIP lets you use your mobile phone, computer, or desk phone to make calls. All your devices need is a stable Internet connection.
VoIP is the more affordable option over landline services.
Your business can use existing equipment and the internet, saving you money. Landlines often require you to pay for additional hardware.
As a small company with a limited budget, you need to lower costs. VoIP phone systems allow you to use what you already have, which cuts down on extra expenses.
VoIP systems typically cost between $25 and $40 per user per month. But total costs will vary depending on the number of employees, network enhancements, and phone service provider.
At first glance, it may seem that landline systems are cheaper, but remember, you are only paying for phone service. Everything else costs extra.
The same cannot be said about VoIP systems. As for features, landlines are no match against VoIP.
Standard VoIP features:
Voicemail
Call Forwarding
Auto Forwarding
Do Not Disturb (DND)
Conferencing
Auto Attendant
Call Recording
411 Directory Assistance
3-Way calling
Address Book
BYOD (Bring Your Own Device)
Call Block
Call Hold
Caller ID
Caller ID Block
Call Return
Call Waiting (W/Caller ID)
E911
Business Phone Number Portability
Speed Dialing
These are only a few basic features VoIP offers businesses. VoIP also has advanced features, and what you get depends on the VoIP service plan and the VoIP provider you choose.
Advanced VoIP features:
Call Screening
Enhanced Voicemail
Visual Voicemail
Voicemail To Email
API Integrations
Call Logs
Call Queues
Click-to-Call
Extensions
Faxing Capabilities
Find Me/Follow Me
Remote Office
Scalability
Toll-Free Business Numbers
Virtual Numbers
With VoIP, you get options that landline systems cannot provide.
For businesses to communicate within an office space, you need a private branch exchange (PBX). It is a system that handles internal calls. Another version of PBX that VoIP systems offer is cloud-based. Cloud-based PBX allows for a broader range of features and capabilities.
VoIP gives you access to plenty of useful features. Your small business not only gains a phone service but a unified communication system. The same cannot be said about landlines.
Not all VoIP providers are the same, nor do they offer the exact same features. Choosing the right VoIP phone system for your small company requires the use of analytics, insights, and business needs. It will also depend on the size of your small business and how VoIP enhances services.
10 Best VoIP Phone System Providers for Your Small Business
Best VoIP Call Center Setup: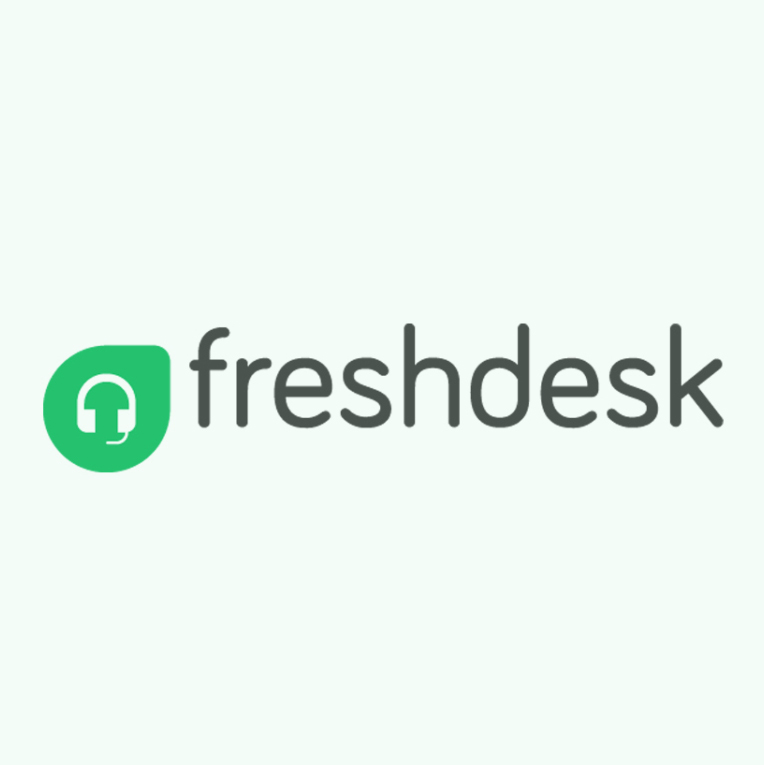 Freshcaller is a modern cloud PBX phone system. It requires no hardware, downloads, or maintenance cost.
Freshcaller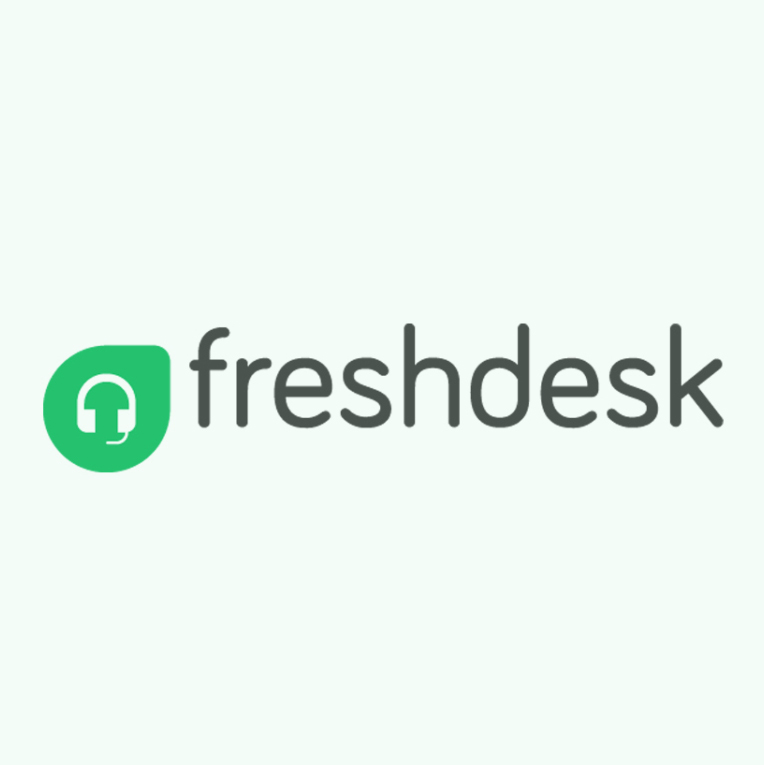 Best VoIP Call Center Setup: Freshcaller
Best VoIP Cloud-Based Collaboration: JustCall
Best VoIP Virtual System: Grasshopper
Best VoIP On-Site Phone Solution: Mitel
Best VoIP Desktop Phones: 1-VoIP
Best VoIP International Calling: 8×8
Best VoIP Unified Communications Platform: Zoom
Best VoIP Voice Intelligence Feature: Dialpad
Best VoIP for Less than Five Employees: Ooma
Best VoIP for Third-Party Integrations: PanTerra
Best VoIP Call Center Setup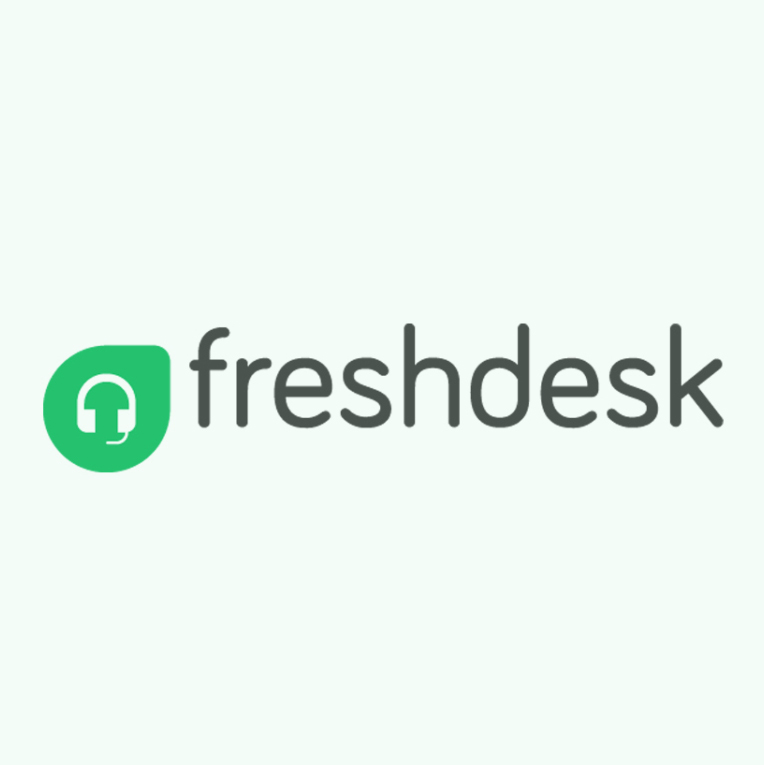 Best VoIP Call Center Setup:
Freshcaller Top Features:
Port Current Phone Numbers
Bring Your Own Carrier
Custom Reporting
Advanced Inbound Routing Engine
Supervisor Controls
Freshcaller
Starting Price: $0 to $75/month
4 Packages:
SPROUT Ideal for freelancers & start-ups
BLOSSOM Ideal for a co-located team
GARDEN Ideal for fast-growing teams
ESTATE Ideal for global teams
Freshcaller Business Phone System
Freshcaller is a modern cloud PBX phone system. It requires no hardware, downloads, or maintenance cost.
This business phone system empowers employees to create opportunities and follow them up fully equipped.
As a more modern phone service, Freshcaller will upgrade your existing phone technology with a routing and voice AI (Artificial Intelligent) engine.
It is a simple-to-use VoIP system great for call centers. Freshcaller is a quality voice platform with plenty of features businesses need.
Some of Freshcaller's features include Basic/Advanced Call Queues, Custom Greetings, Warm Call Transfers, Ringtone Customization, Bulk Contacts Import, SIP (Session Initiation Protocol) Connections and so much more.
Best VoIP Cloud-Based Collaboration
Starting Price: $25 to $50/month
2 Packages:
JustCall Business Phone System
JustCall is a cloud-based phone and communication system. It is a collaborative VoIP system that helps your sales team, customer support, and customer service employees.
Your business can record every call on each phone number. This feature allows you to monitor your team's performance and call quality better.
Businesses can invite team members and provide each employee with their own phone number. You can also set up distribution or routing rules for every number.
JustCall offers companies the ability to track all employee call activities using a single dashboard. It makes managing and collaborating much easier to do.
Best VoIP Virtual System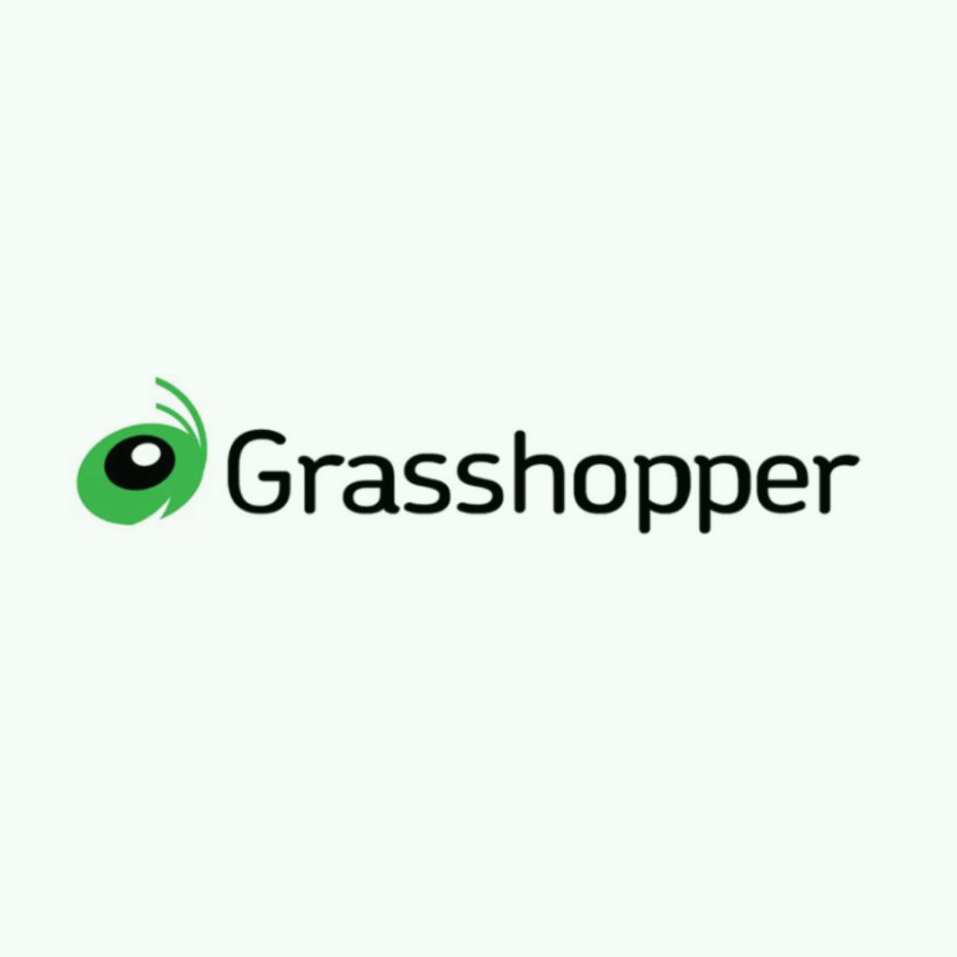 Best VoIP Virtual System:
Grasshopper Top Features:
Desktop and Mobile Apps
Business Texting
Call Forwarding
VoIP and Wi-Fi Calling
Voicemail Transcription
Grasshopper
Starting Price: $29 to $78/month
3 Packages:
SOLOPRENEUR Ideal for the entrepreneurs
PARTNERSHIP Ideal for a few employees using calls/texts
SMALL TEAM Ideal for a small business with a growing team
Grasshopper Business Phone System
When you switch your business phone system to Grasshopper, you can keep your existing number. Your small business can go from taking calls at the office, to going fully mobile.
Have your team go from an office phone system to a virtual network with Grasshopper VoIP phone services. Your existing phone system can go to the cloud, letting you and your employees work from anywhere.
Team members can use Grasshopper's mobile and desktop apps to ensure your business never misses a call or opportunity again. It no longer matters if employees are not in the office. Your business does not have to rely on location anymore.
As more businesses are turning to remote working, so can you.
Best VoIP On-Site Phone Solution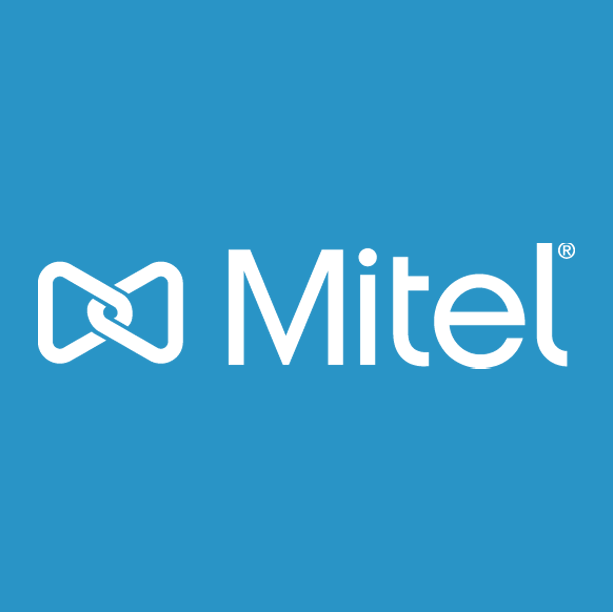 Starting Price: Call for Quote
4+ Packages:
MIVOICE BUSINESS
​MIVOICE CONNECT
MIVOICE OFFICE 250
MIVOICE OFFICE 400​
Plus much more
Mitel Business Phone System
Mitel is a cloud-based, AI-powered phone system for businesses. Your team can stay connected with Mitel's services for voice, messaging, and meetings on any device.
VoIP communications system that serves businesses in multiple ways. One great service Mitel offers is its on-premise solutions. It is a flexible and reliable VoIP phone service.
Its features and tools help support your employees' job responsibilities. Some helpful features include call routing with queuing capabilities. Not to mention its CRM integration, interactive voice response (IVR), and call monitoring tools.
Best VoIP Desktop Phones
Starting Price: $14.97 to $29.97/month
3 Packages:
METERED
CORPORATE
PROFESSIONAL
1-VoIP Business Phone System
1-VoIP is a business VoIP service with premium features at affordable prices. It not only offers businesses a phone system but 1-VoIP also offers several VoIP desktop phones.
1-VoIP Desktop Phone Example: CISCO SPA303G is part of a long list of VO3-line VoIP phones. This phone is ideal for basic usage and common areas.
More VoIP phones are available for small businesses needing more phone lines.
1-VoIP Desktop Phone Example: 1-VoIP has CISCO SPA508G, which is an 8-line business VoIP phone ideal for receptionists or larger offices.
VoIP desktop phones exist for many reasons and are ideal in certain situations. Depending on your business needs, it has many options to choose from when it comes to desk phones.
Best VoIP International Calling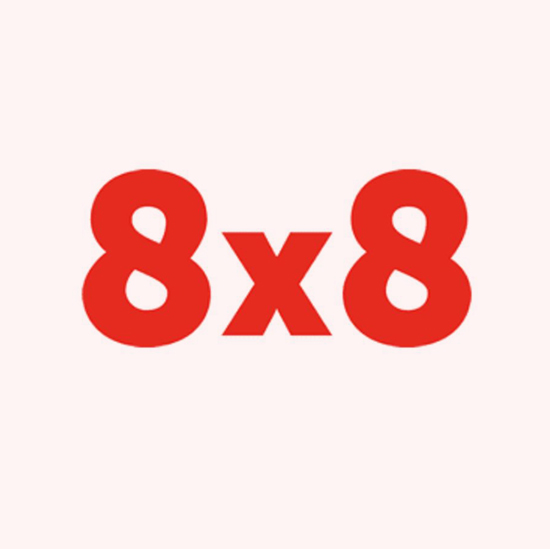 Starting Price: $12 to $115/month
4 Packages:
8×8 Express
X Series X2
X Series X4
X Series X6
8×8 Business Phone System
8×8 is an all-in-one communication system, ideal for businesses. It is a single platform that connects several vital business features like cloud phone, video conferencing, team chat, contact center, and analytics.
8×8 offers secure and reliable unlimited calling in up to 47 countries. Whether your small business makes calls from the U.S. or elsewhere, 8×8 makes dialing abroad easier.
8×8 also offers high-definition audio and video. You and your team members can share screens and record it.
Best VoIP Unified Communications Platform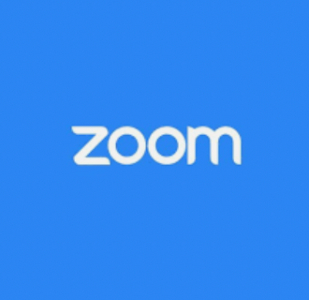 Starting Price: $0 (Free version) to $20/month
4 Packages:
BASIC
PRO
BUSINESS
ENTERPRISE
Zoom Business Phone System
Zoom is a robust unified communication system. You can unify your phone, chat, meetings, and video all in one platform. A unified app allows for seamless ways to connect. When you use one of the best business phone services, quality goes up.
Make and receive phone calls, share content, and participate in video meetings using Zoom. Allow team members to send chat messages from Zoom desktop and mobile apps. You can upgrade team meetings with Zoom Meeting without needing members to hang up and dial-in to a separate conference bridge.
Provider apps for Windows, macOS, iOS, and Android are designed for ease of use while maximizing voice and video.
Best VoIP Voice Intelligence Feature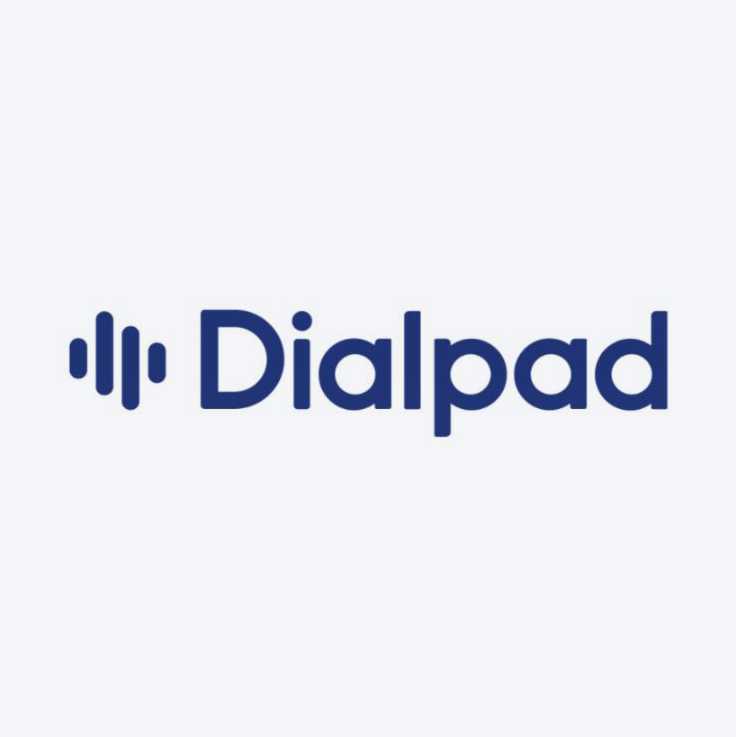 Starting Price: $20/month to Call for a quote
3 Packages:
Dialpad Business Phone System
Dialpad offers a VI (Voice Intelligence) feature. Most people are familiar with AI (Artificial Intelligence), but VI is the first technology to transform conversations into something your business can see and use.
Dialpad's VI allows you to learn from everything conversation, even when they are over. VI is a feature that creates to-do lists and finding answers to tough questions during each VoIP call.
It also uncovers patterns, trends, and insights that take time to appear. VI lets you see essential business data that comes over time. Dialpad's VI feature makes every conversation better.
Best VoIP for Less than Five Employees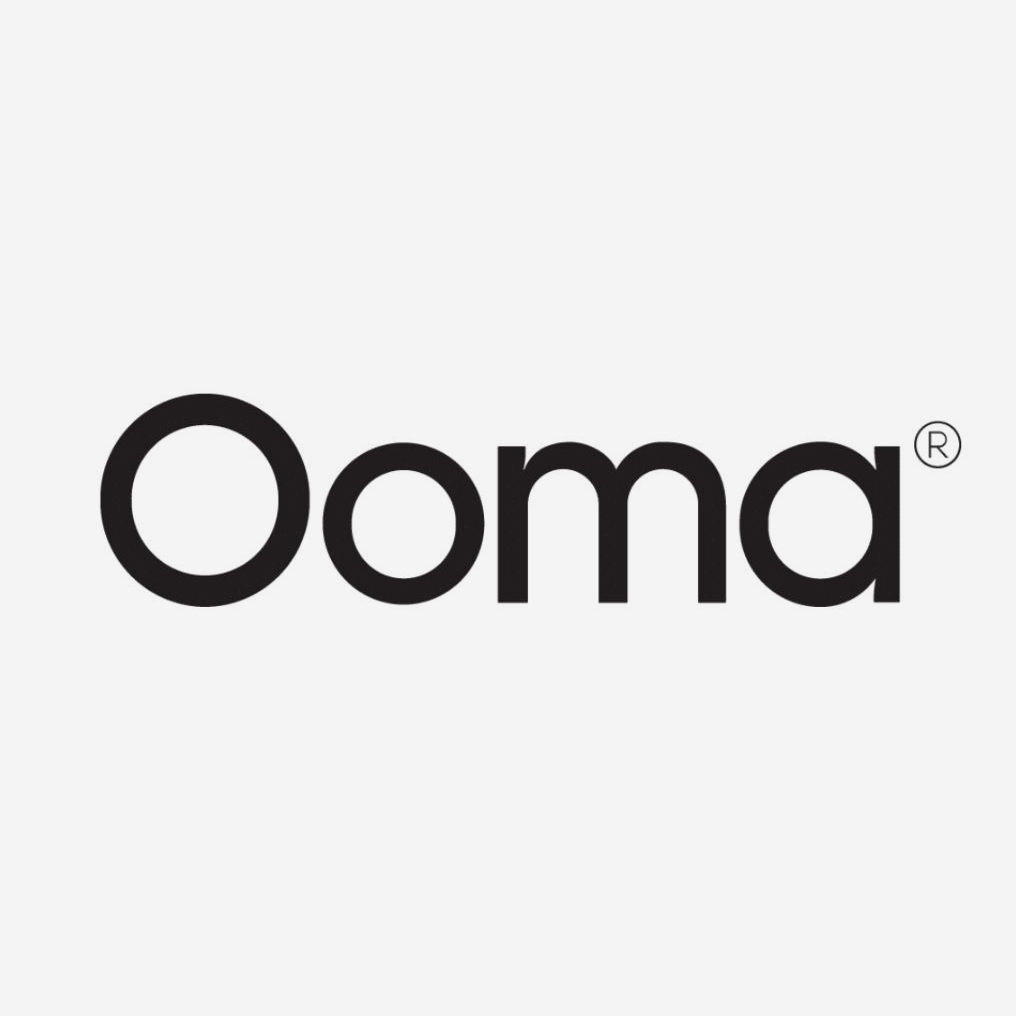 Starting Price: $18 to $22/month
2 Packages:
Ooma OFFICE
Ooma OFFICE PRO
Ooma Business Phone System
Ooma offers small businesses ways to thrive using VoIP. Your team never has to miss a call, with Ooma. This VoIP system helps meet the needs of small businesses with 2, 5, 10, or 200 employees. It is a phone system that expands with your business.
Your small business will gain a reliable phone service with Ooma's cloud-based phone service. Its patented PureVoice HD technology means your customer experience will change with the crystal-clear calls they receive every time.
Ooma has quality features excellent for small businesses and growing companies. It will provide personal assistance on finding the best choice for you.
Small business owners and team members can use Ooma's mobile app with their device or the desktop app on their computer.
Best VoIP for Third-Party Integrations
Starting Price: $19.95 to $64.95/month
4 Packages:
BUSINESS BASIC
BUSINESS PLUS
PROFESSIONAL
CALL CENTER
PanTerra Business Phone System
PanTerra Streams is a VoIP phone system that offers comprehensive integration and customization. It has open APIs and a communications programming platform known as AppDesigner.
PanTerra's system can fully integrate into your work environment and is ideal for third-party integrations.
PanTerra Streams seamlessly plugs into and supports the following:
Google Gmail, Microsoft Outlook, and Office365
3rd party CRMs like Salesforce.com and Freshdesk
Supports Microsoft Active Directory as well as other 3rd party Single Sign-On providers such as Octa and OneLogin
Supports Microsoft Active Directory
Team members can look up a customer's billing or other information by asking for a customer ID. Your small business can work together with 3rd-party apps and its customers.
Conclusion
Many small businesses are searching for a new phone system or replacing a problematic one. Others may be merely starting their business or looking to upgrade their business phone system. No matter the reason, VoIP is the best option.
If you are relocating, adding new offices, or unhappy with your current phone service, make a change. Give your small business a user-friendly phone system from one of the best VoIP phone service providers.